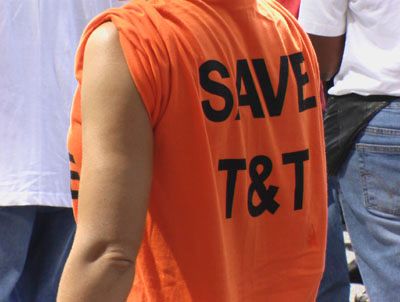 If your connection is slow, the video may take a while to download,
but please be patient and you will be able to view it.
We as citizens of T & T are constantly being called upon to stand up and make a strong statement that we have had enough. None of us are in favour of the atrocities that are destroying our country.