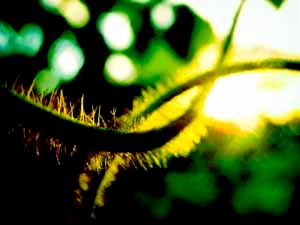 Photo: Elspeth Duncan
You are invited to JOIN THE GREENLIGHT NETWORK.
We are people who care about the Environment from a heart level and recognize the importance of healing, creating awareness and finding solutions for issues that are affecting our natural surroundings.
Our aim is to not only identify problems and find solutions, but to act and achieve positive, long term transformation. We will associate ourselves with local and international bodies whose expertise will guide and support our actions. For now, our acts may be small but our positive intentions are huge … and with the right support we can move mountains.